Located in Paramaribo, Surinam, the Orphanage Samuel consists of two houses, one at the Kernkampweg and one at the Flustraat. Founded in 1966 by two nurses the objective of the home is to raise and educate children until the age of 18. The children in Samuel do not have parents or their parents and family are not capable to care for them. As the Suriname Government provides for a limited income most of the money for this home comes from charity and Christian organizations in the Netherlands and Suriname. In 2015 The HE Space Children's Foundation started to support the orphanage with computers and school uniforms for the children.
Now we want to improve their living conditions. The house at the kernkampweg is in need of repairs  so the children can play and sleep well. We will pay for new floor covering, new curtains, shutters and working tabs.  The children also need basic materials for their personal hygiene like a blanket, towel and soap.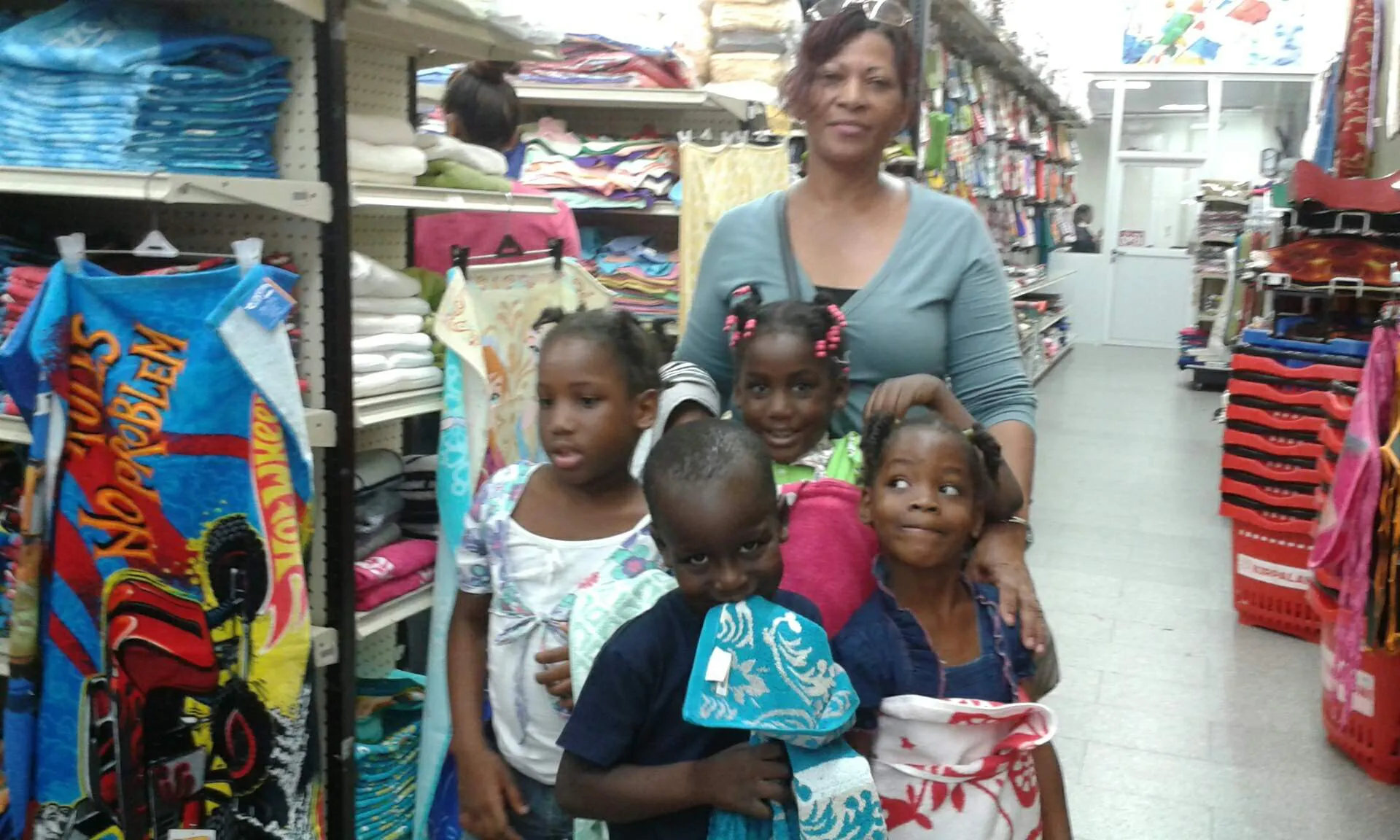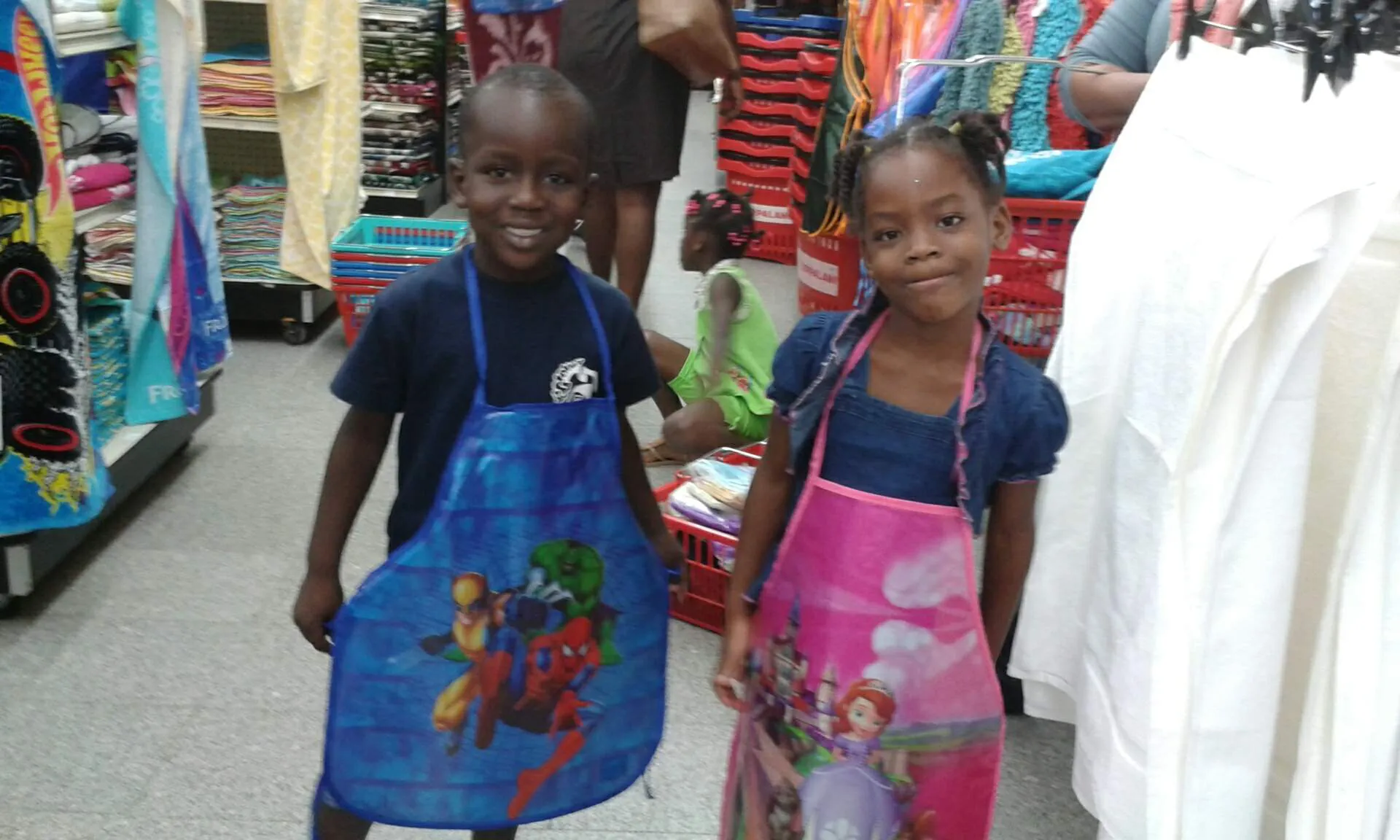 On 4 September the orphans went on a shopping trip to buy the uniforms for school. In this photo the four youngest show their new towels. Marcel and Estella are going to school for the first time. They also need an 'apron'. The twins (Sharity and Sheyenety are promoted to 'hoge fröbel'. They also got new bed sheets.
The children were very happy and cannot wait to go to school so they can wear the new clothes.