Create partnerships
We create partnerships with local organisations and foundations to support existing initiatives that focus on health, welfare and life skills, which are important and necessary for children to be able to study. By nurturing already running projects, we are able to keep funds channeled to and focused on getting results.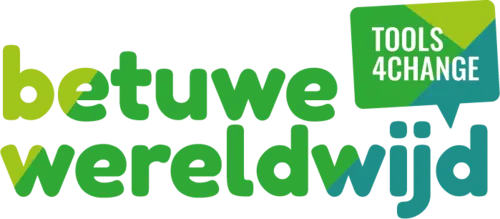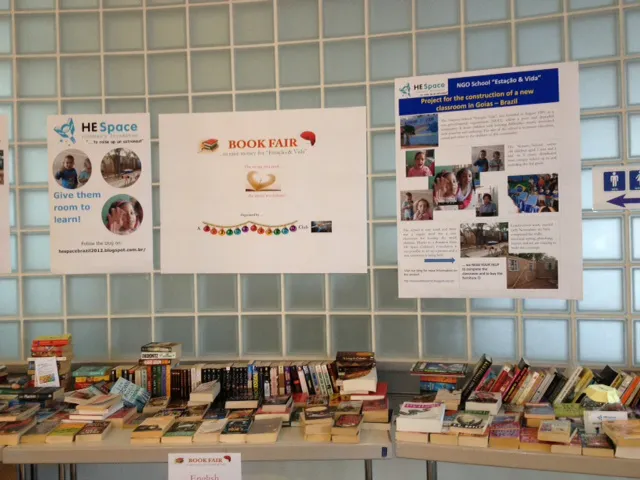 Work with volunteers
The projects are proposed, managed and overseen by HE Space employees. They volunteer their time to keep costs as low as possible and to ensure that donations go directly to the projects. Sometimes they also start fundraising activities like a second hand book fair.