Caring for children
He reasoned that it was not so much about the society he was living in, but about the distress of orphans and disadvantaged children located in specific regions of the world where hopelessness is so prevalent. Then a number of circumstances came into play and led Scott to Uganda in East Africa.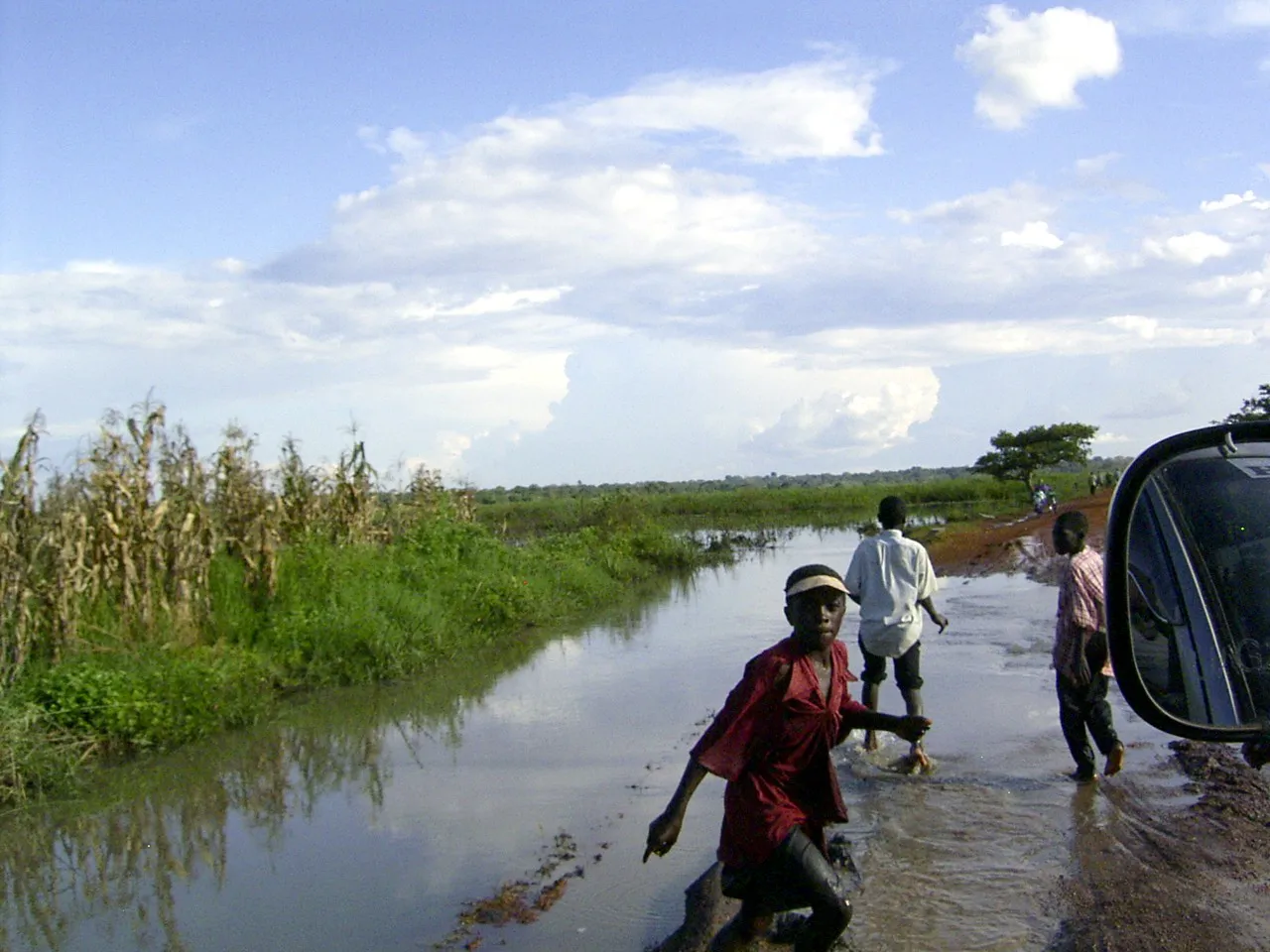 Beyond imagination
He saw living conditions beyond imagination - abandoned children living on the streets, begging and rummaging through garbage piles; children whose parents had died of AIDS or who had simply abandoned them because they could not take care of them.
The turning point
At that moment Scott made his decision: to help children who had never had a bed, a toilet, clean water, a shower, a nutritious meal, shoes, clothing or family. The HE Space Children's Foundation was created to bring hope to these children - freedom, significance and meaning to their lives.