HESCF will provide each project with up to €5000, along with advice and logistical support. We are confident that with your skills, knowledge, experience and passion, together with the financial and logistical support from HESCF we will do great things around the world!
Rebecca Barnes: "When I first contacted the Foundation I received a prompt and enthusiastic response to my proposed project, which had been looking for funds for some time. I found out about the project very late on in their fund-raising process and therefore needed the Foundation to act quickly so that their support could be provided within the project's deadline. This was achieved, which is credit to the straightforward and smooth process for approving and implementing support."
Here is how it works
Step 1. Initiate a proposal 
If you would like to initiate a proposal please contact the support office to discuss opportunities.  It really helps if you can already provide us with a brief overview of your idea. What is the goal of the project, which target group would you  like to support, where would the project take place and what is the estimated budget.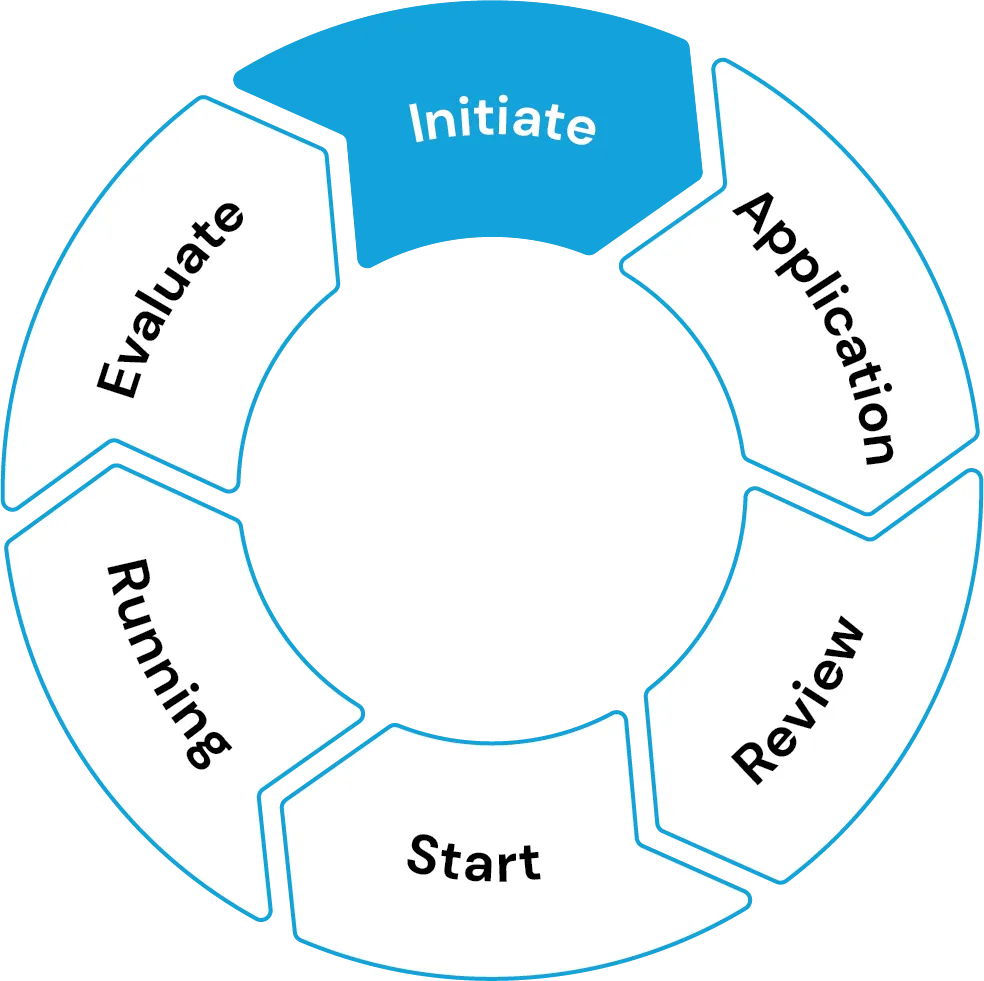 Step 2. Project proposal application
If your initial proposal is approved, you will be asked to fill out the official Project Proposal.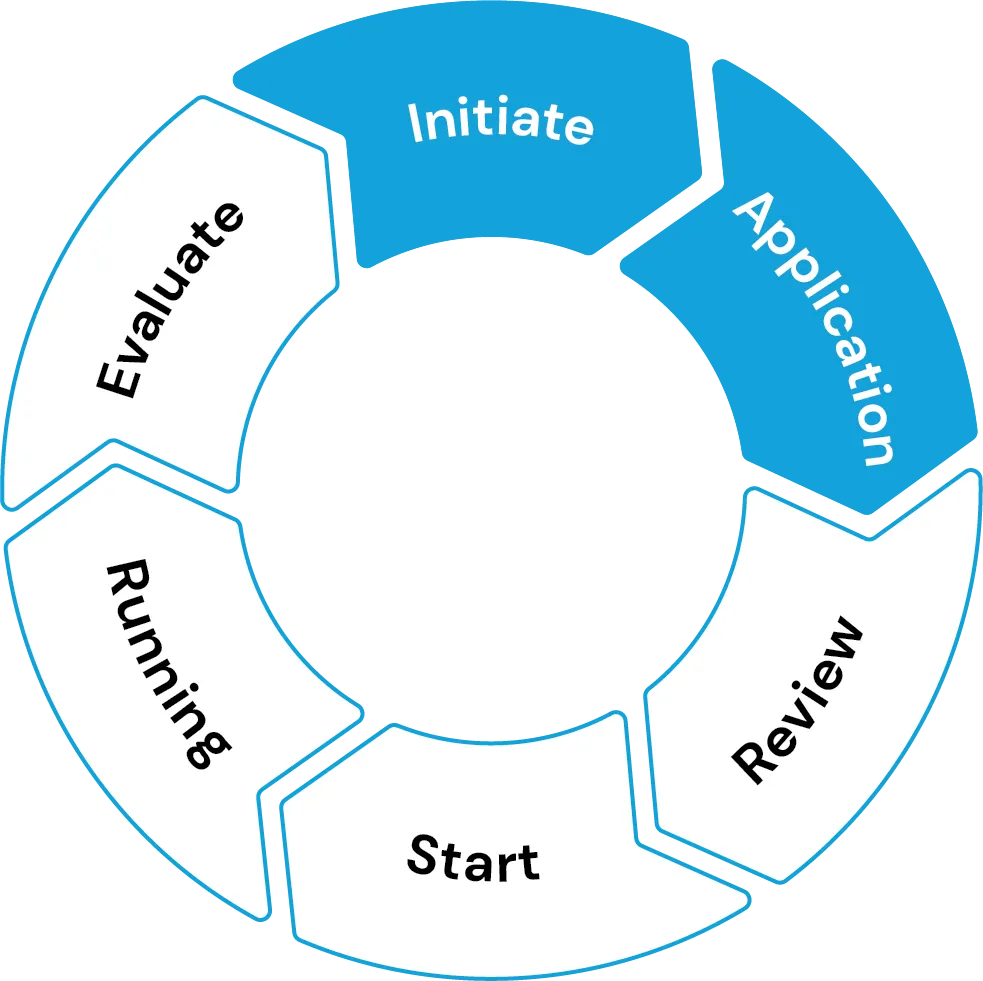 This project proposal is more in-depth and will take some time and thought to complete. Should you need assistance at any time during this project, don't hesitate to contact us.
In the Project Proposal you will see that it asks for a budget. This is one of the most important parts of your application. Below you can download a project budget form. Please fill out the Project Budget Form according to your specific project's needs.
Submit your materials
Please include your last name in the document title when saving your documents. For example, lastname_projectproposal.doc. When your application is complete, please email it to Barbara ten Berge or Claudia Evans.
Step 3. Review by hescf review committee
A committee made up of 2 HESCF board members and 3 HE Space employees will review your proposal. If approved, HESCF will set up an appointment with you to discuss how to proceed and how we might assist in the project. To read the exact criteria that the committee will use to make their decision, follow the link below: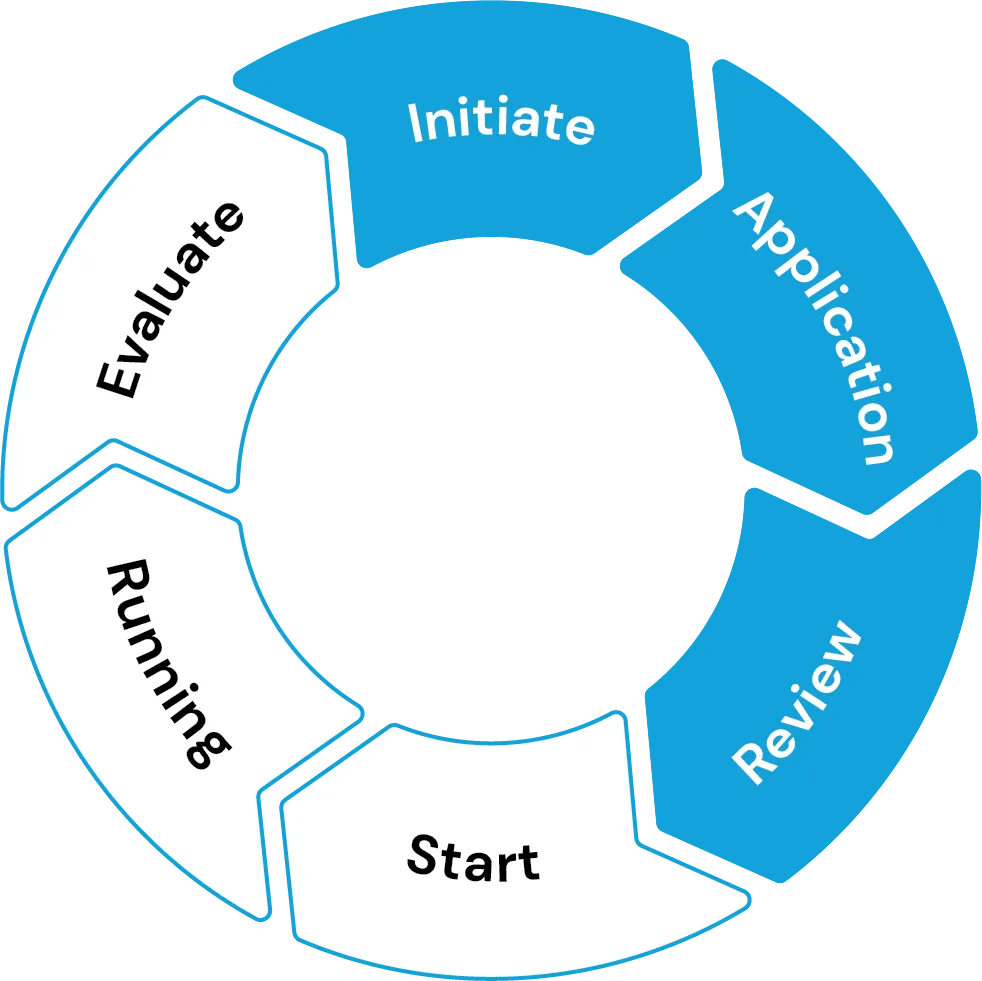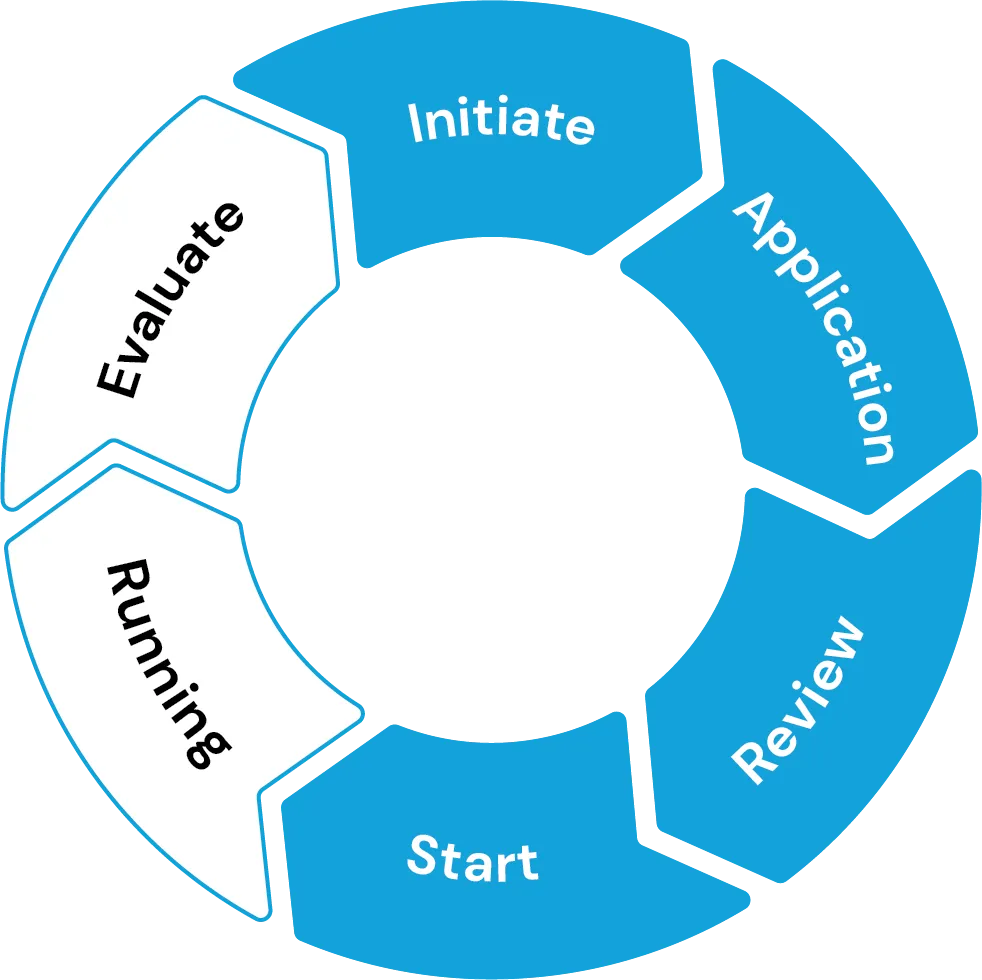 Step 4. Start your project
Once your project is approved, we will ask you to sign a form to safeguard the commitment you and we are making together. We also need a signed fund form to release the funds so we know where to transfer your treasure to.
Step 5. Project is running
You have reached your destination - now the fun can start. You can see if your project has achieved the result you set out for- Happy Kids. We would like you to share the results of your project with us and we will announce this in the E-news and on our website hescf.org.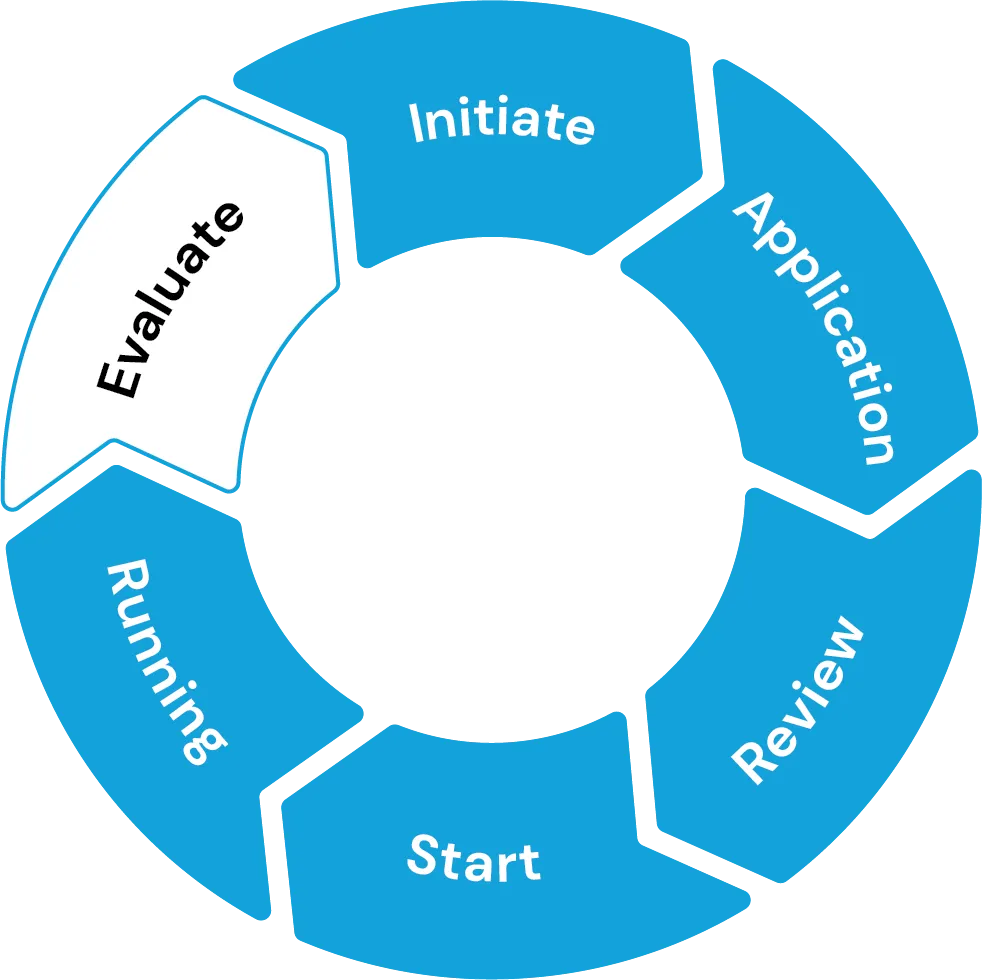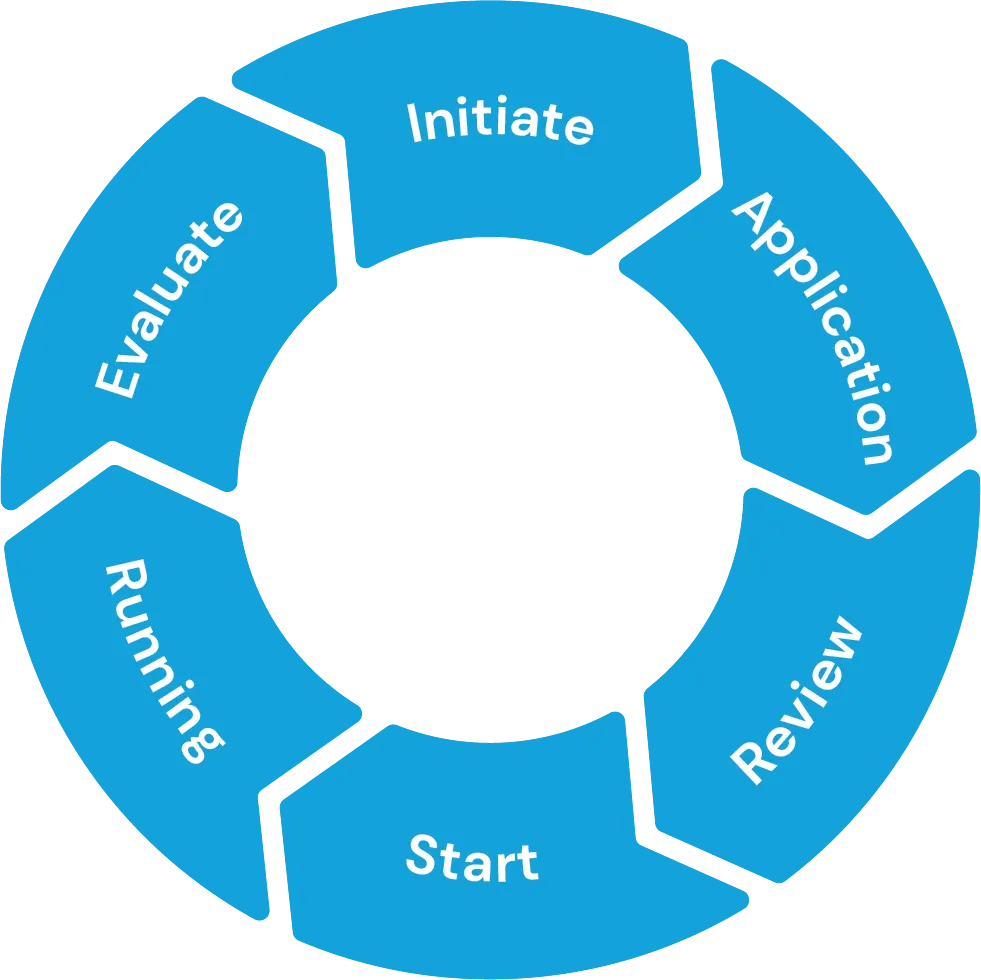 Step 6. Evaluate your project
Your project has been running and we like you to provide us with a report and proof of the invoices. You can also propose a continuation of your project.