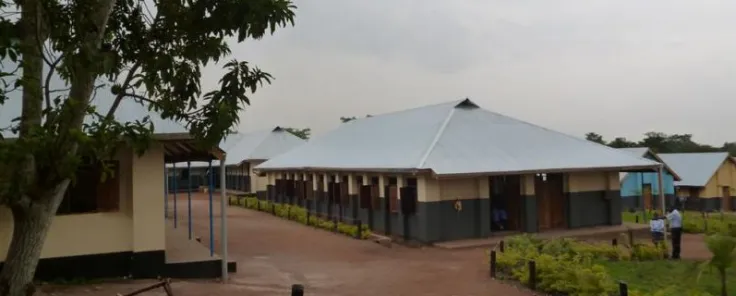 Wobulenzi Town Academy and Orphanage is a secondary school that offers O and A level education. It was founded in 2005 with the initial aim to provide a refuge and some basic education for children from the displacement camps in the North of Uganda. The school was run in 'borrowed' buildings and local staff were recruited as volunteers with some expense payments as and when any income was received.
Through the help of an organization by the name of Serve Direct Uganda LTD the school has been able to buy land and build their own school. The school now has 600 students who have a chance to change their future.
Why we support this project
By supporting this project, HESCF is not only helping the school to offer education but also to improve the standard of education. Building and equipping the science and computer lab will create an environment and give them the tools to really excel.