Kidshelp Kambodscha e.V. wants to enable children from poor families in Cambodia to attend school and to escape the vicious circle of poverty and lack of education. By means of sponsoring children and their studies, the organisation tries to make education accessible for children in Cambodia.
For more information about Kidshelp Kambodscha e.V.
The HE Space Children's Foundation is sponsoring Sambo Chhinhchhinh. She was the best student in class at her local high school and she even taught English at the local English school to younger students. Therefore, Kidshelp Kambodscha e.V. expects Chhing Chhing to successfully complete her studies. With the help of a university degree, Chhing Chhing will be able to find a well-paid job in Phnom Penh and can avoid the hard and poorly paid physical labour in the fields or in a factory.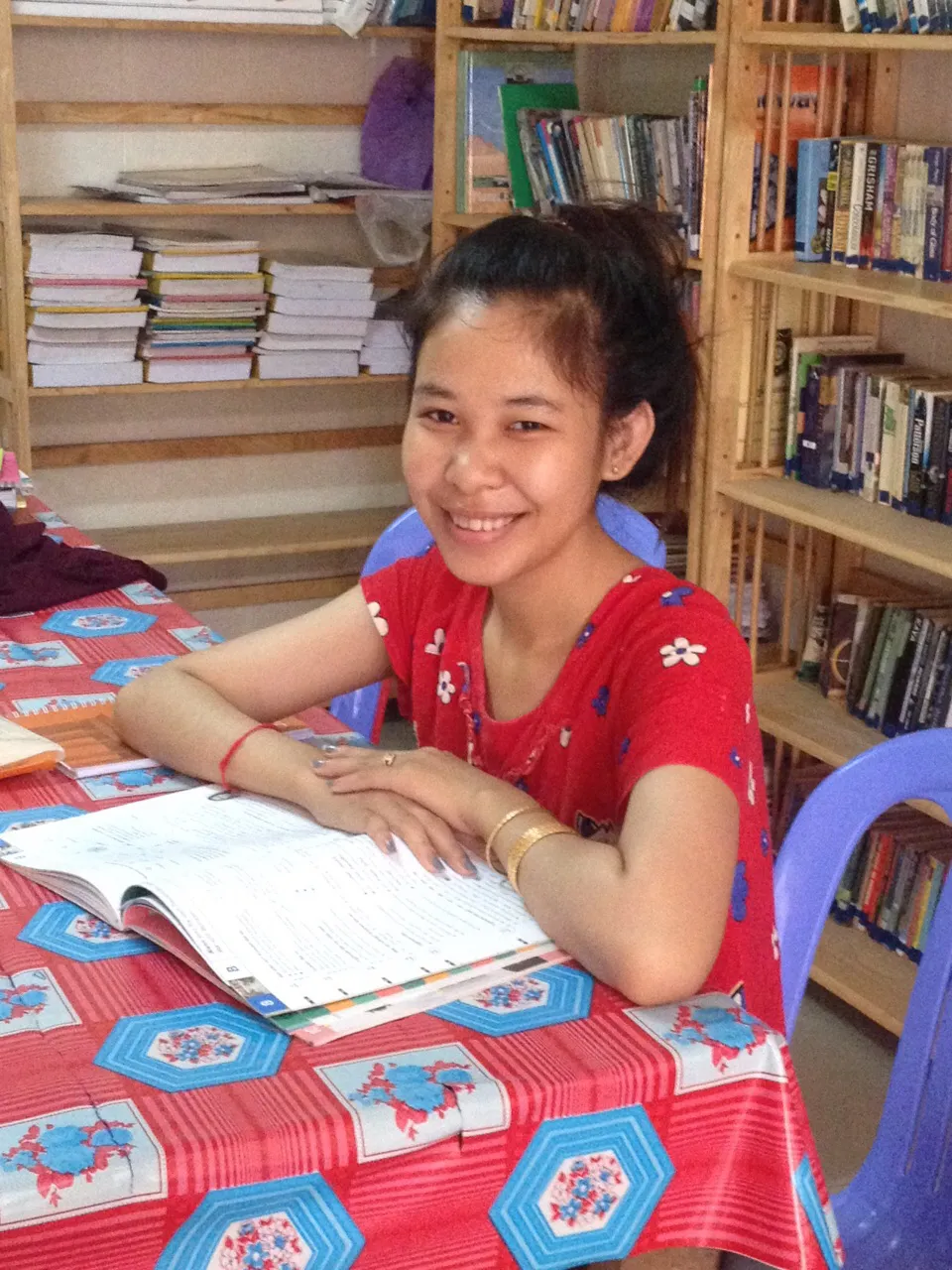 Chhinhchhinh just started her third year at university. She will graduate in 2016 as she doesn´t have vacation at her university and therefore one academic year takes only 8 months. She was also hired by Kidshelp to support with some administrational work with the ministries. This is a good opportunity for her to get some professional experience. She also finished her first level of German classes.