In May this year the HE Space Children's Foundation invited HE Space Employees to come up with ideas how we could support these children.
Danna came to us with the idea to support home schooling for the pupils of the Daan Sarile Integrated school in the Philippines. As the families here didn't have access to a computer or even electricity the solution would be to provide educational modules on paper. In cooperation with the school she asked for printers, paper and folders, staples etc so the teachers could multiply the education modules and distribute them.
Thankfully the school organised the distribution well. The modules were given to the parents and the children managed to continue their education. The project was even mentioned in the local news
This news was aired in our local news in our place (Cabanatua City, Nueva Ecija Philippines). It's the native language, but the images tell enough.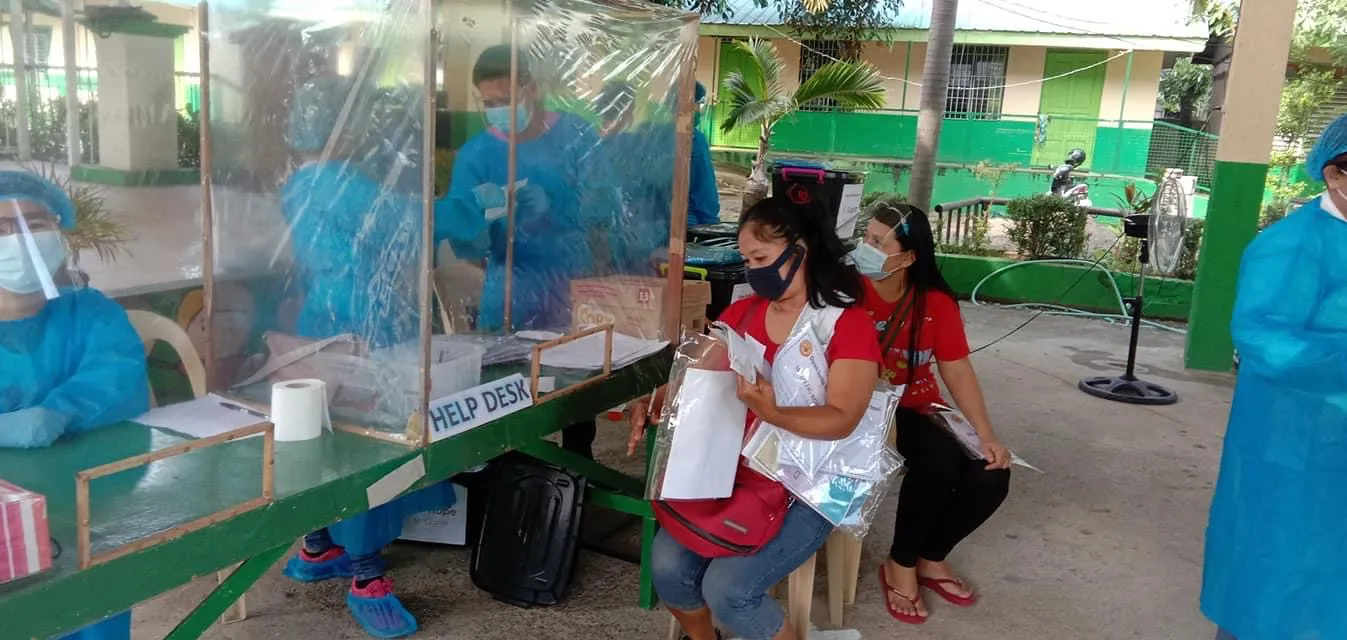 Danna will now start the second part of the project which consists of ordering even more cartridges and paper so the modules for next year can be distributed on time. We hope that this will keep them going for some more months. We hope the school can be open again before they run out.