Super Typhoon Haiyan tore through the Philippine archipelago and made its landfall over the shores of Iloilo Province after it had flattened Tacloban and the vicinity. Many cities were in a state of calamity. Relief operations for victims currently focused on cities where destruction was the greatest. However, other villages and communities in smaller and partially remote areas and in similarly urgent need of relief efforts, received no or not enough assistance.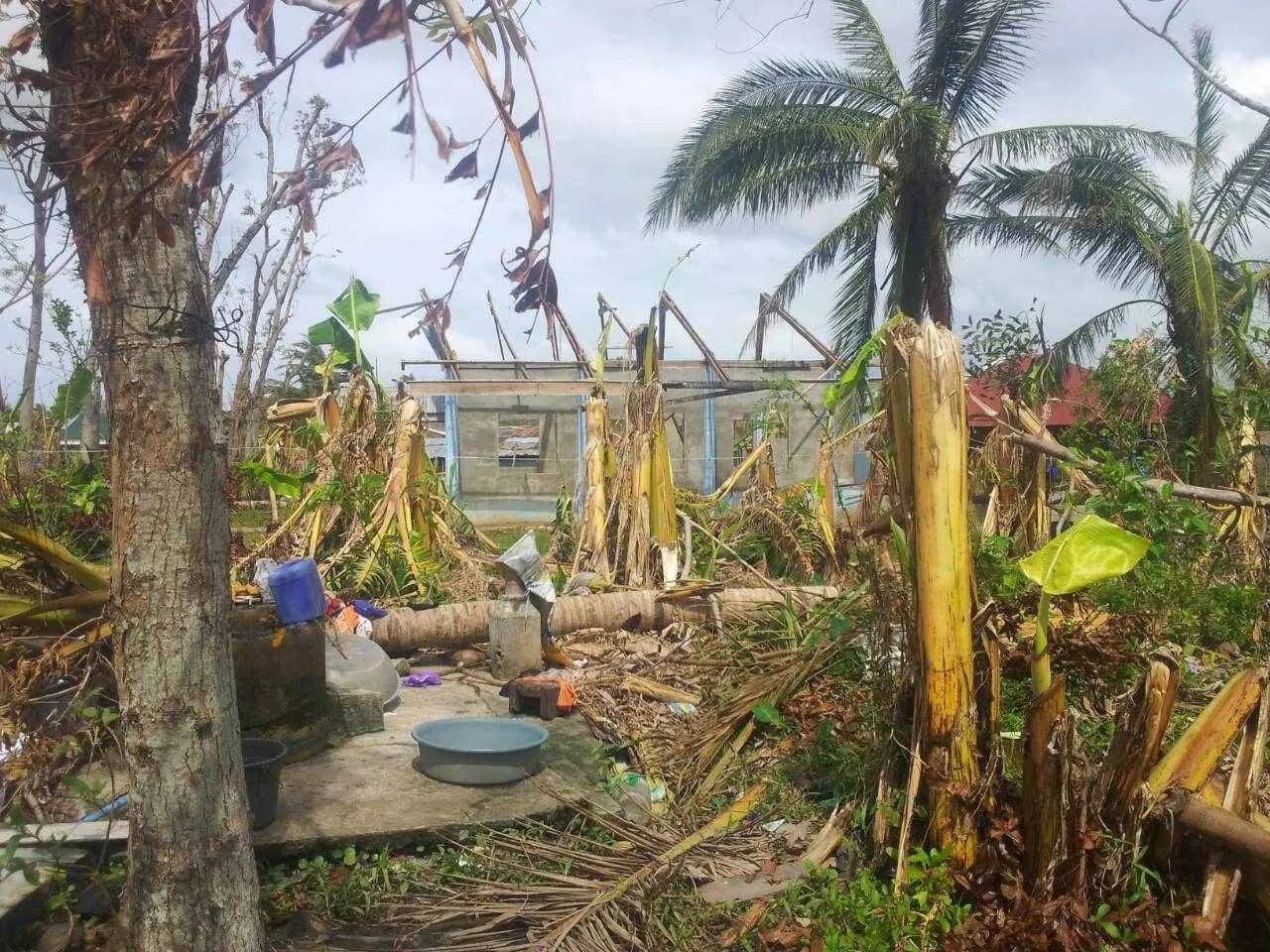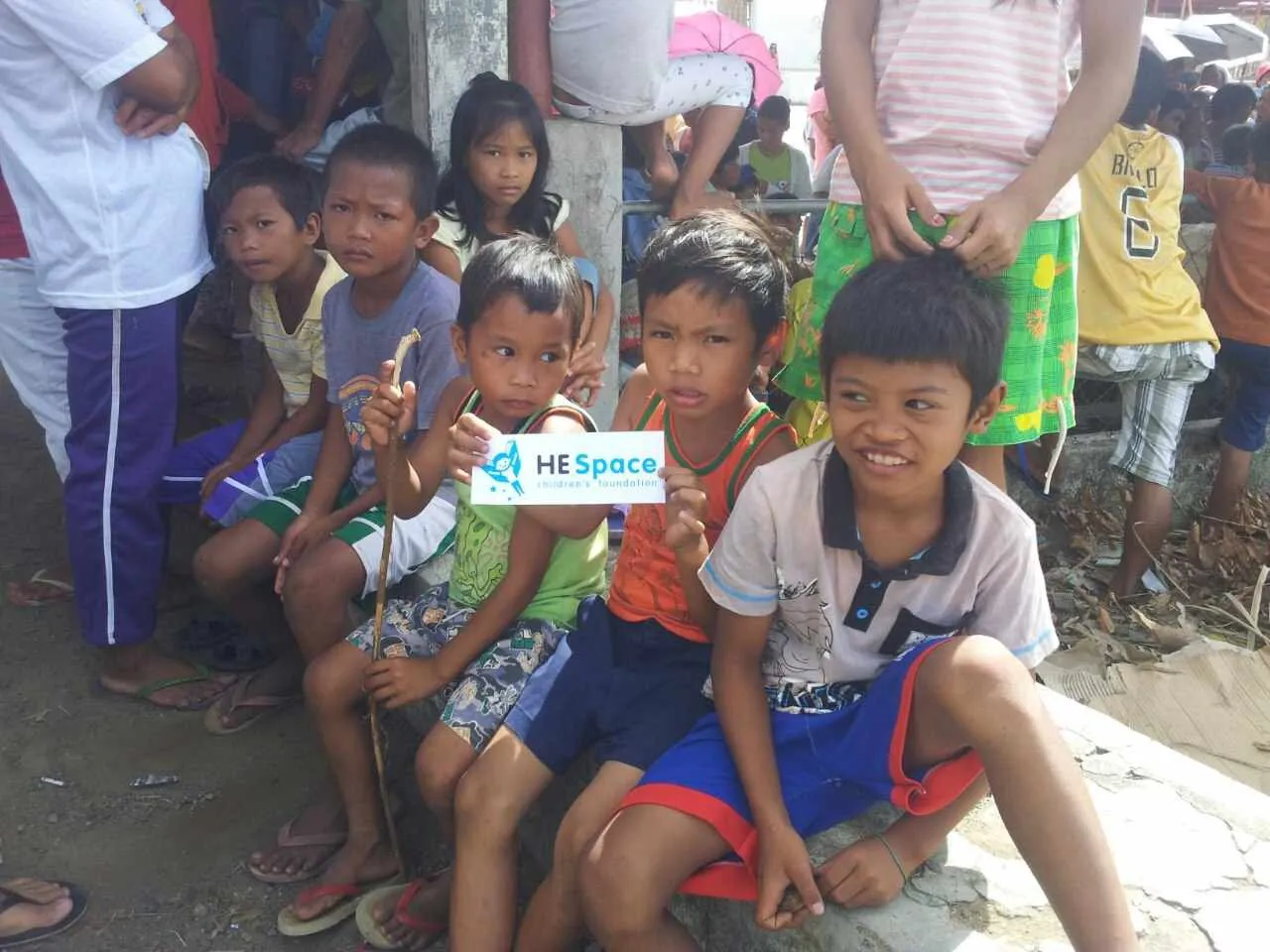 HE Space Children's Foundation (HESCF) set up an emergency relief operation team through the family of employees in the Philippines and helped the victims in Carles on the north-east coast of Panay. In this area no less than 500 families were affected severely by the typhoon.
The HESCF Relief Operation concentrated in providing basic necessities to the families, especially the children.