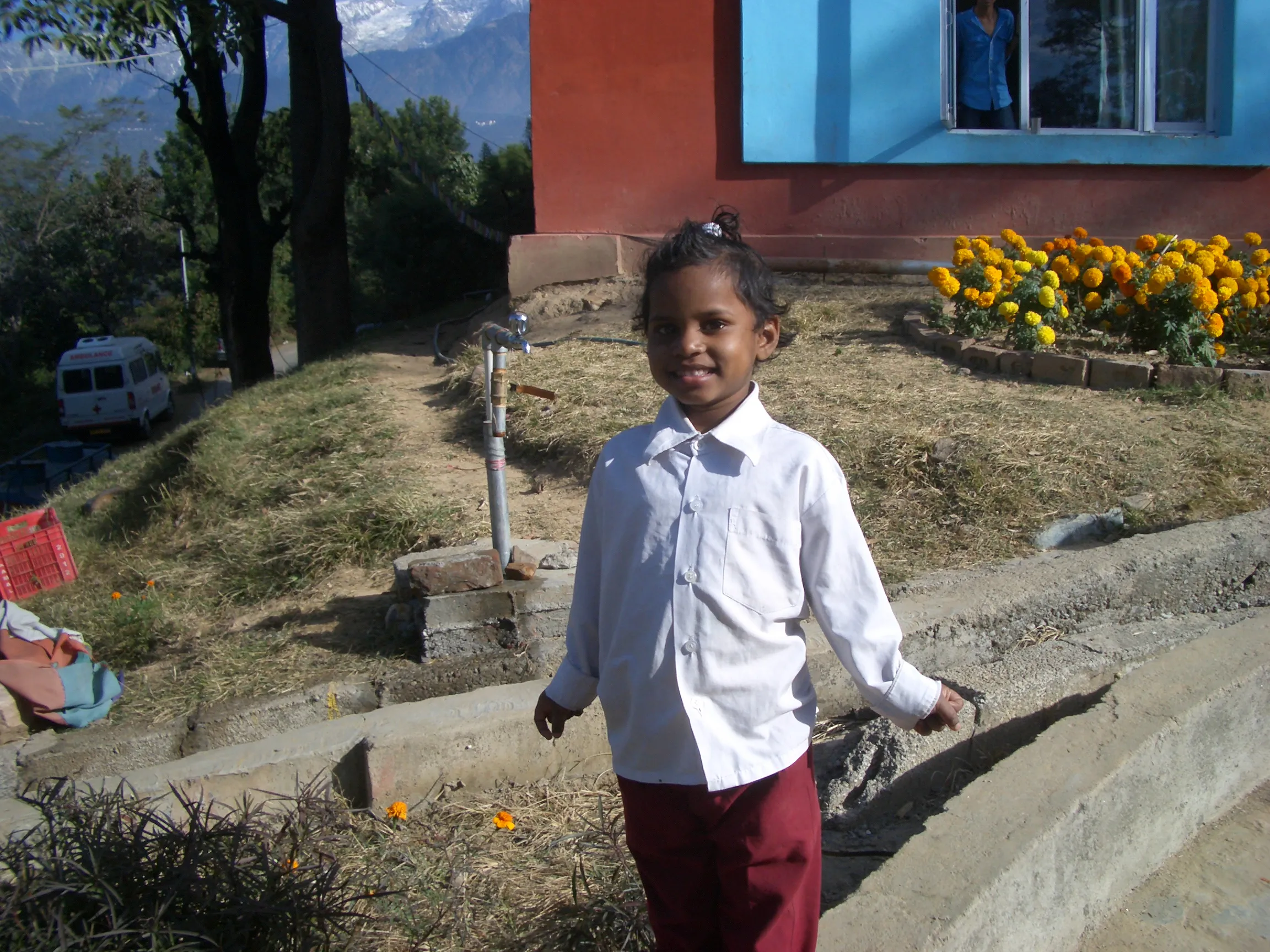 Tong-Len's hostel currently hosts 84 children from the age range of 6 to 18. One of the educational activities undertaken by the older children is to document their experiences and lives in any form possible: drawings, photos, short documentaries.  This is now being done with the help of very simple equipment.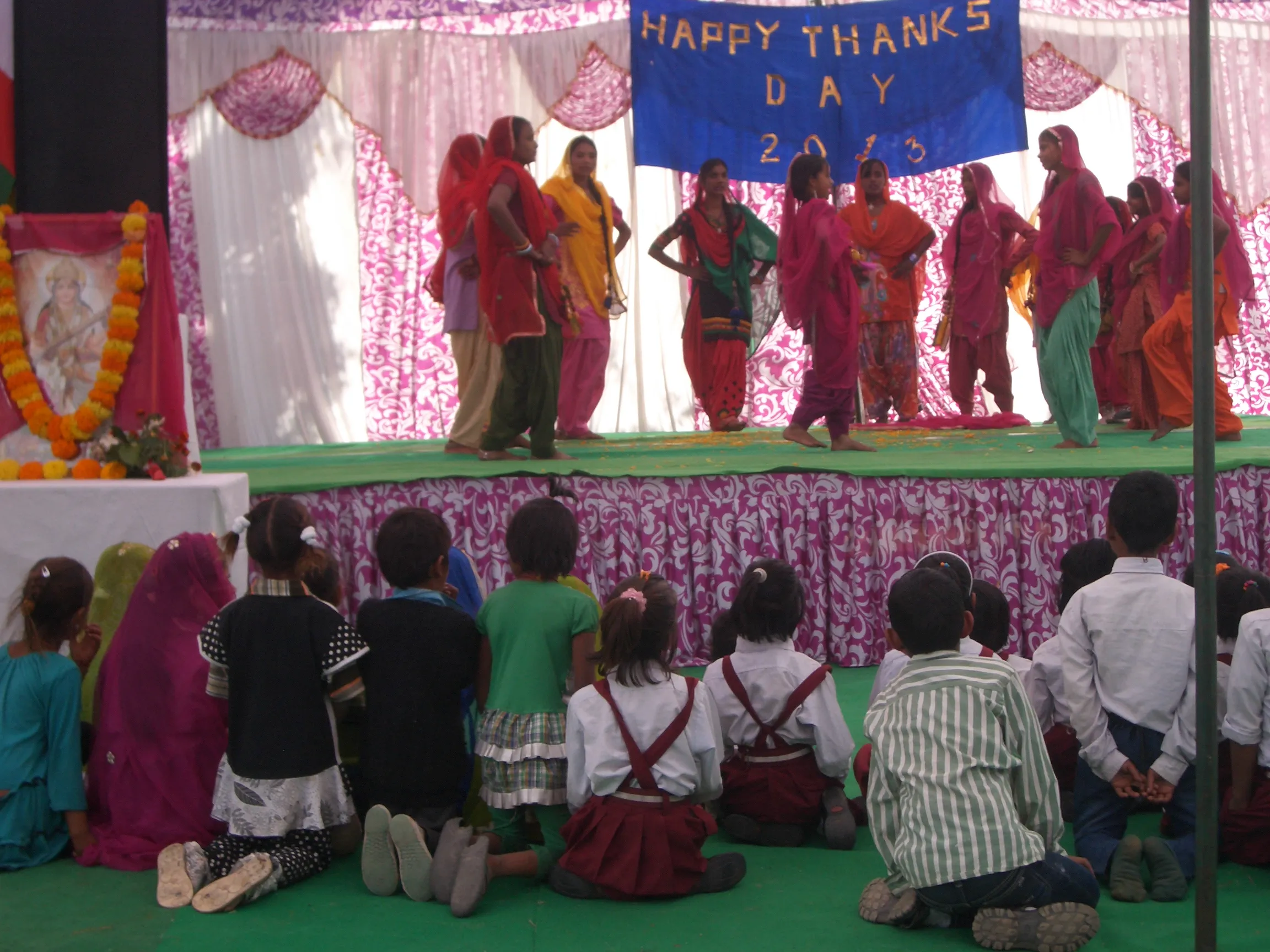 The idea is to empower the children to be more creative by introducing them to visual arts and teaching them the processes of photography, filming, editing and interviewing, beneficial both for educational purposes, but also for sharing their own and their families' stories.
HE Space Children's Foundation is supporting Tong-len in setting up a "communication studio" with new equipment.
On their Facebook page they mentioned that the hostel children have set up their own web site called 'Making Connection'  (http://www.makingconnection.org). Please visit the site to subscribe and read the children's blogs, news and upcoming events. The children now have their own studio and equipment which they can use for interviews. The filmwork, the production and editing of all the videos is undertaken by the children themselves. Navita, hostel house manager, is the staff supervisor for the children and the team comprises Nisha Kumari (Projects and Media Director), Karan Kumar (Project Development), Sunny Shinde (a/v technician and photographer), Pinki Haryan (Projects and Media Assistant) and Vijay Silwan (Programme Team Trainee).
Also the movie below was filmed with support of the new equipment.